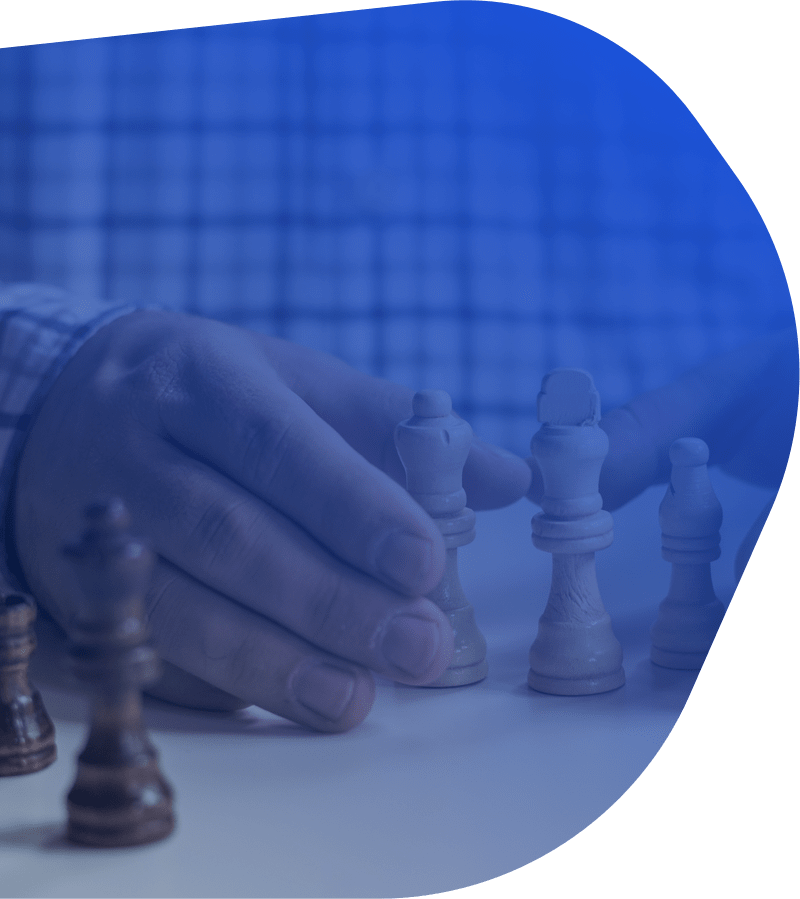 The challenges facing businesses today are vast. New technologies, new markets, digital transformation, how to increase customer engagement, understanding new marketing solutions, developing credible networks . . . the evolution of the landscape is happening so quickly that the incredible opportunities that are being revealed and that can help businesses grow can be easily missed.
At Aligned Strategies, we know that navigating and adapting to this changing environment is a serious challenge for businesses large and small. And we can help.
It is our mission to assist you to meet these challenges head on. And we have years of experience in successfully doing just that.
Working closely with businesses underpins our approach, and we will partner with you to co-develop strategies, reveal insights, and share experience and knowledge to unlock value and realise your business's full potential.
ORGANISATIONAL STRATEGY: Create, develop, and enhance corporate strategy goals
Through our organisational strategic engagements, we work with you to fully understand the values, vision, and goals of your business. In partnership, we design a plan to tackle identified challenges by leveraging your organisations strengths to capitalise on opportunities and unlock value and growth.
DIGITAL TRANSFORMATION: Technological & digital solutions that transform business
Digital transformation is about understanding your business – operationally, culturally, and strategically – to develop a technology strategy that powers growth and strengthens customer service capability.
VIRTUAL CIO: Our embedded strategic service that bridges the business/strategic gap
Investing in a full-time Chief Information Officer who maintains continuity with both business and technology can be a challenge. Aligned Strategies offers affordable long-term engagements that enable access to CIO capabilities within your business when you need it.
TECHNOLOGY ALIGNMENT: Review and re-align your technology assets for optimal results
'Business as usual' can be the biggest inhibitor to a business. Regularly reviewing and revising technology strategy, partnerships and solutions is critical to ensuring that technology is not under-serving your people or your customers. Our Technology Alignment process reviews the state of your ICT and Business Information flow to ensure the technology is aligned perfectly and is working to grow your business.
CRM STRATEGY & DEVELOPMENT: Leverage CRM and BI systems to drive revenue & growth
Harnessing the power of a CRM to drive business growth and support customer experience goals is one of the most critical business systems an organisation invests in. We're experts at scoping, designing and developing CRM solutions that don't just run your bussiness, but drive insights and intelligence to make decisions in real time that move the needle forward.
IMMERSION
We begin all client engagements with an immersion workshop that enables you to share your goals, aspirations, and current organisational posture. This workshop informs our individual approach and, through collaboration, together we co-develop a strategy to proceed
IDENTIFY
You are the expert when it comes to your business but having a fresh set of eyes look at the problems you are encountering can be very revealing and extremely helpful. On the completion of the immersion process we move to the next phase of identifying the challenges and developing the opportunities to overcome them.
DEEP DIVE
After identifying the challenges and revealing new opportunities, we work with you to develop a strategy that takes into account every aspect of your business – from operational impacts to culture and change management requirements – and map out the way forward to drive positive outcomes.
REVIEW AND REALIGN
In the review stage we assemble a comprehensive report and review session. Together, we examine the drivers, goals and the opportunities that can be realised, and validate the strategy to get there. It is at this stage that we work with you to create consensus and an agreement on the execution. You are then equipped with all the information required to go to market to engage solutions yourself, or you can retain the services of Aligned Strategies to manage the execution of the plan.
Aligned Strategies is focused on delivering success for you. We are not tied to any other enterprise or service provider and are only concerned with ensuring you have the correct solution for your business. You and your business are our only priority and our responsibility is to you, not shareholders.

Aligned Strategies is client-focused and transparent, and was founded on the principles of being realistic, honest, and direct in our interactions with our clients. We are all about delivering successful outcomes and developing long-term partnerships. We are in it for the long haul and your success is our success. Engaging Aligned Strategies, whether your business is small or large, means you will have a partner fully committed to helping you reach your business goals.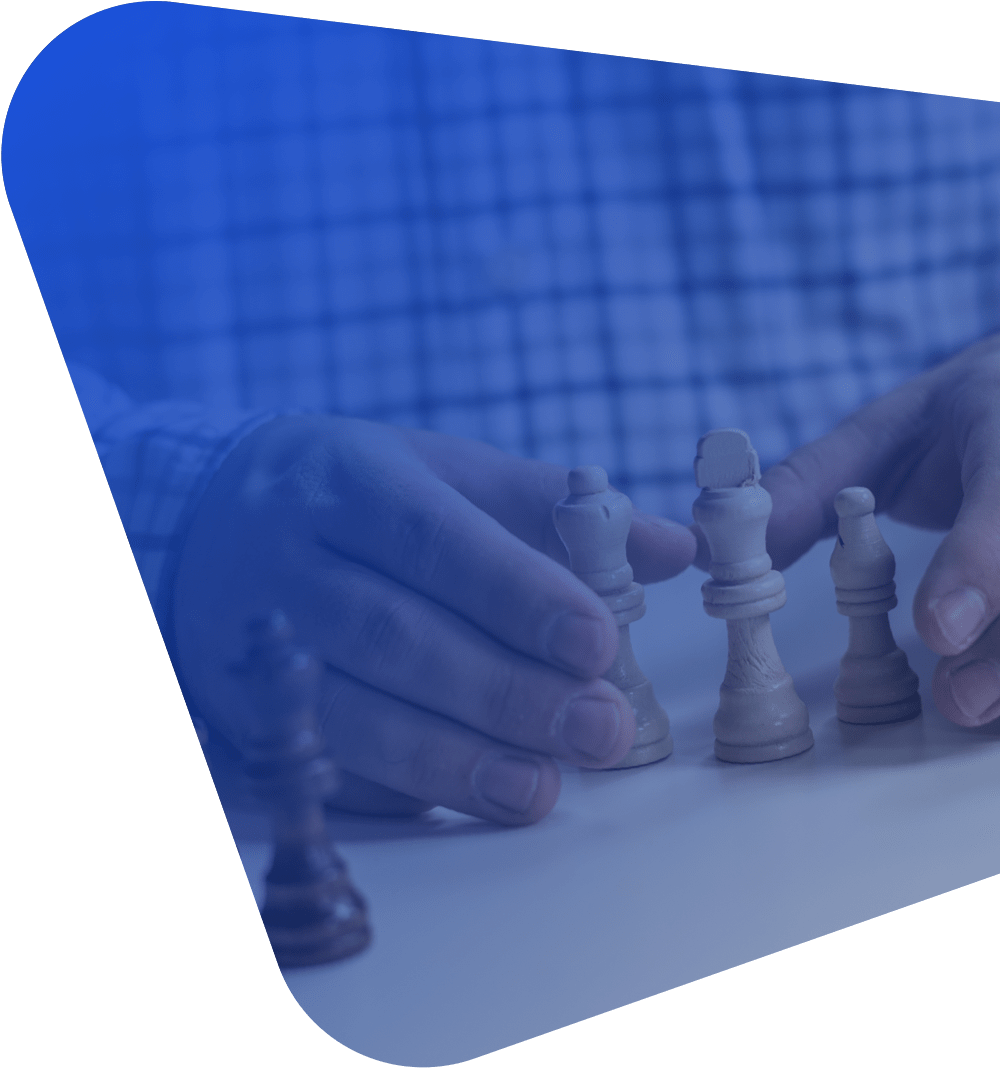 Our mission is to unlock the true value in your business. Our aim is to partner with clients for the long term and create an alignment that empowers sustainability and growth.
Our vision is to help businesses grow through a foundation of trust – building authentic relationships that go beyond the client-vendor connection and become genuine partnerships that deliver true value.
Honesty, transparency, openness, and integrity are the foundations of our business. We support a culture of inclusivity and respect for all people and the environment that sustains us
THOUGHT LEADERSHIP & NEWS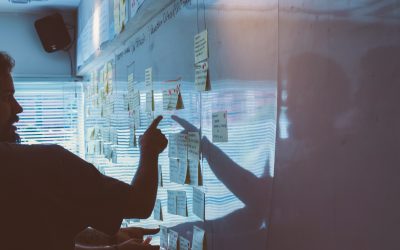 When was the last time you worked on your business? We come into work every day focusing on the day-to-day operations, "business as usual", managing teams, maintaining systems, and putting products and services into the hands of our customers, but that's working in,...
Take the first step today and book your first risk-free consultation to meet with us and find out for yourself if we are a good fit for your business. We are ready to help you to achieve your goals.
Due to COVID-19 we are happy to offer remote video and contact-free sessions.

Book a Free 60min Consultation
Please complete the below form: